Welcome to Mad About Bookkeeping
A Full Bookkeeping Service Offering Value Without Compromise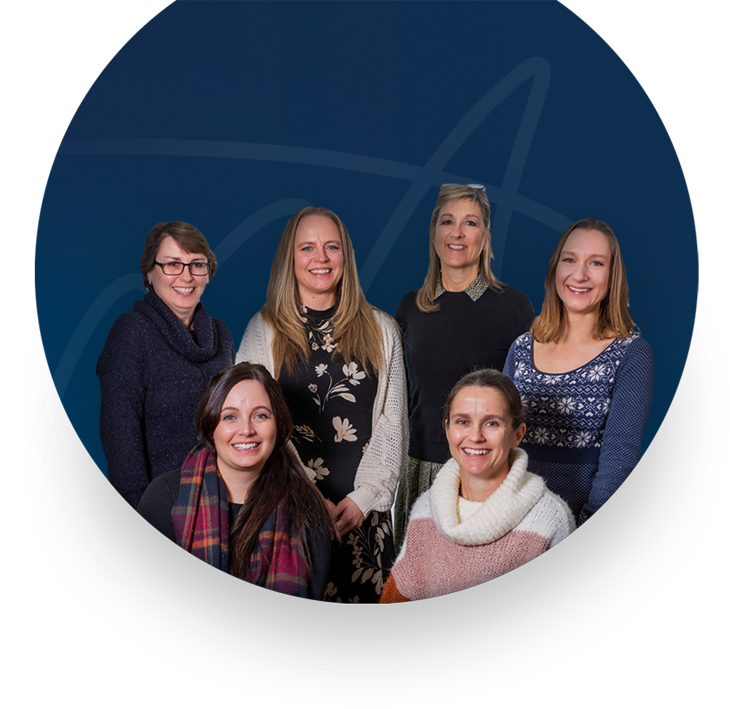 We know as a business owner you have to juggle many things. Let us take care of one less thing and enable you to make informed and confident decisions on expenditure and growth.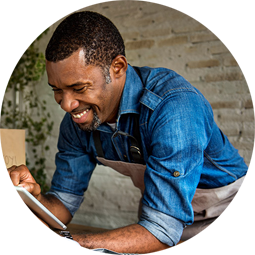 As a business owner, you are expected to wear many hats within your business. Let us remove at least one for you.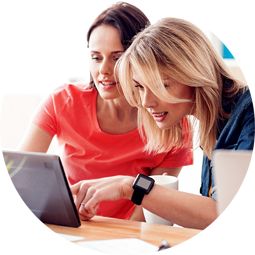 VAT registered? We will ensure your VAT returns are submitted on time every time.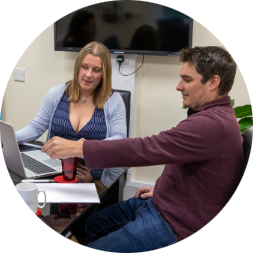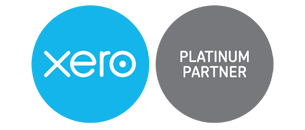 We are fully experienced to offer full training on Xero and Sage to allow you to keep track of cashflow.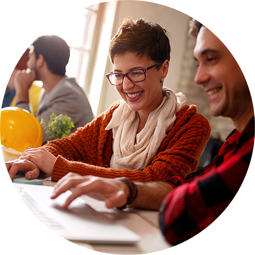 We will ensure your Construction Industry Scheme Returns are filed correctly and on time.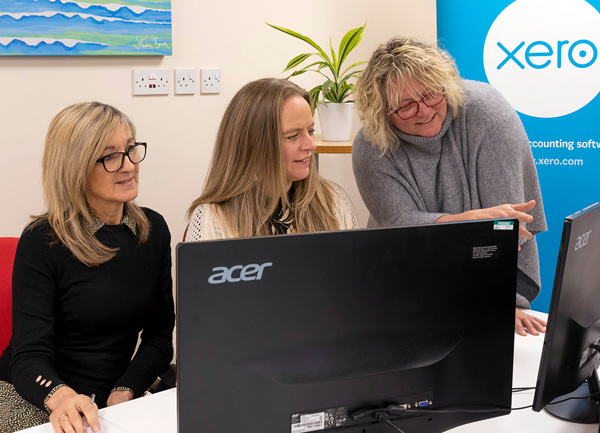 Other Bookkeeping Services We Offer:
Give us a call to discuss any
of your bookkeeping needs
01420 768 286

Proud to be the most recommended practice in Hampshire
We love what we do and are determined to do a great job, leaving our clients free to grow their business. That's why we have over 40 5-star reviews on our Google page from satisfied business owners.
The team are always there to help, and nothing ever seems like any trouble, highly recommend the whole team
Very prompt and efficient company
Carmela Warren
2022-02-24
Always quick and efficient at responding to queries. All staff are extremely helpful.
James Rossetti
2022-02-10
Nicky and her team are lovely to work with, very supportive and professional. Great value and so good to have a peace of mind, when it comes to finances - I highly recommend using them.
Very friendly, speedy and efficient service. I recommend MABK wholeheartedly.
Bells Hamilton
2021-12-19
Louise "Rough Around the Hedges" Arthur
2021-12-16
Friendly, reliable and always professional
I would recommend Mad About Book Keeping to anyone who has a small business and needs to do tax returns. Emily has always dealt with my returns very efficiently thereby taking away the stress created by the dreaded self assessment forms. She is always, polite, cheerful and takes the time to explain what she is doing on your behalf, added to which the offices are local and easy to access. Do your self a favour and let Mad About Book Keeping take away your book keeping stress. H. Inglis
Ready to Review?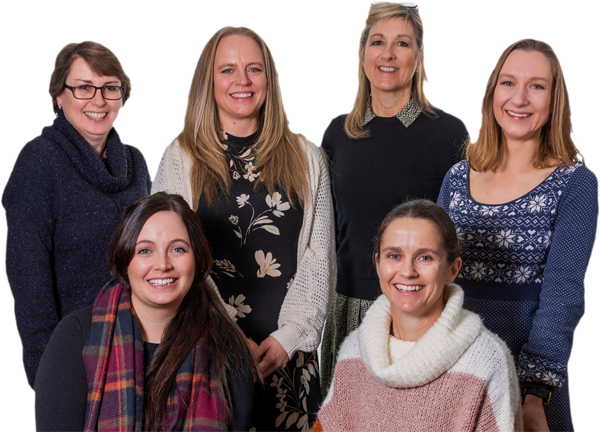 Our team are the beating heart of the business.
Let us introduce you to them.
Meet The Team