Tax Rates and Thresholds
The definitive list of tax rates that make a difference to you!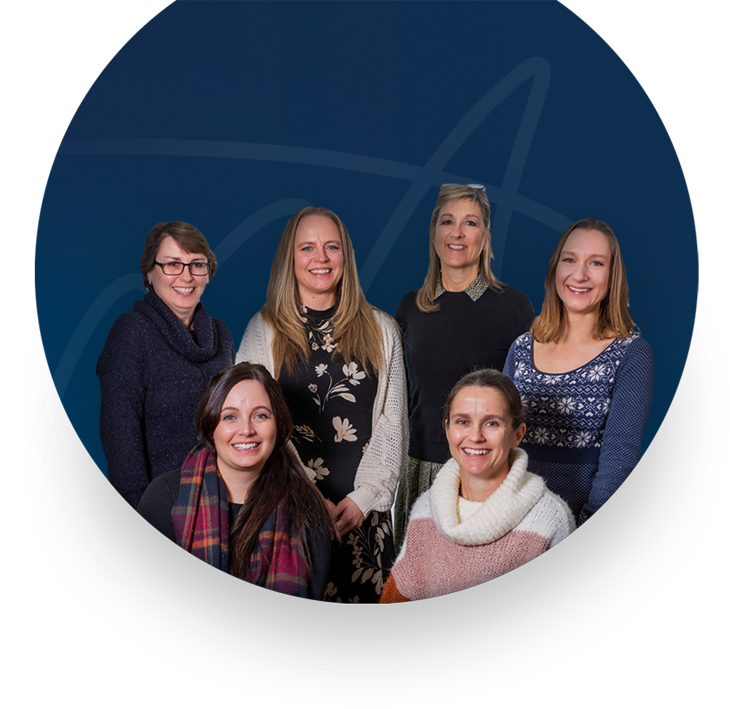 The rates and thresholds for tax, national insurance & personal allowances are updated each year on 6th April.
Below are the current and historical rates & thresholds that small businesses need to know.
Income Tax rates and Personal Allowances
Most UK taxpayers are entitled to a personal allowance (the amount of money that you are allowed to earn before you pay tax). The rate of income tax you pay depends on what you earn.
Visit Resource
Can't find what
you're looking for?
Give us a call for any information relating to your specific business needs