Our Brilliant Bookkeeping Team
Over 100 years of experience between them. You want the best, so we employ the best!
We know as a business owner you have to juggle many things. Let us take care of one less thing and enable you to make better and more confident decisions on expenditure and growth.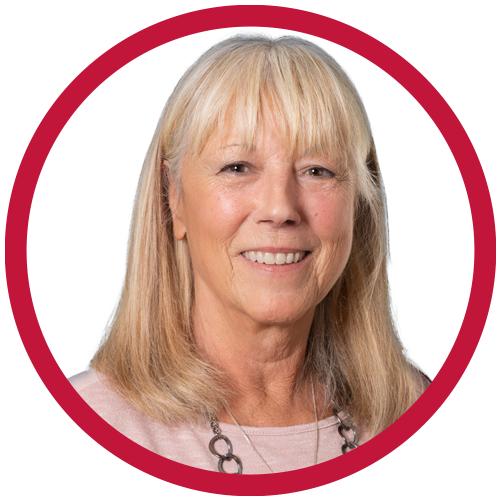 Barbara specialises in:
Client onboarding and office management systems.
Barbara Says…
"Having supported a large team in my previous role, I bring strong organisation skills to the team, to ensure a smooth onboarding experience for our clients."
When Barbara's not working…
"I enjoy walking my dog, reading, baking & playing Candy Crush!"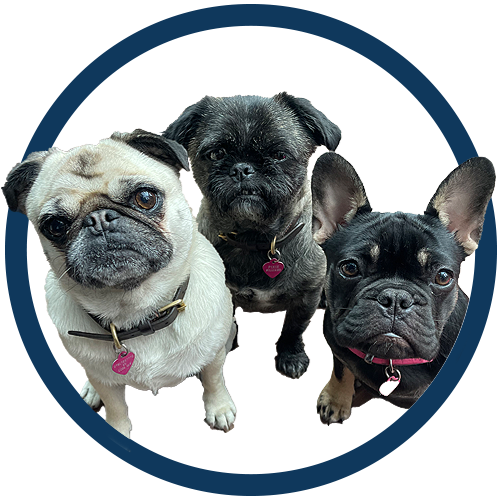 These 3 bundles of cuteness are heavily relied upon to take of us all and ward off any unwanted visitors.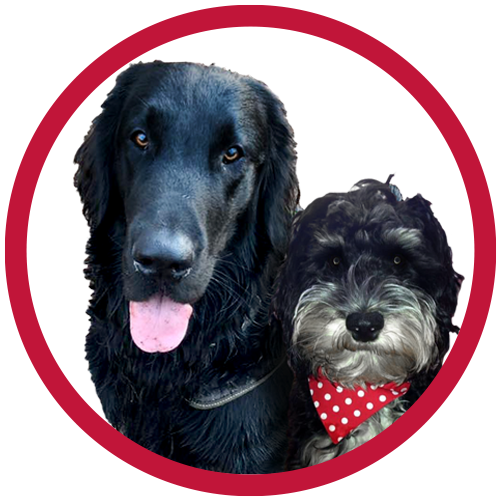 Sadly Toby and Bella are no longer with us but we are sure they are watching over us and with us in spirit.
MABK have helped me with my day to day bookkeeping, and I now know where I am with all aspects of my accounts. I no longer have to worry about HMRC deadlines, and its lovely to have a meeting and a coffee with Sally once a week to keep us in order.

David Varney
The team are always there to help, and nothing ever seems like any trouble, highly recommend the whole team.

Clive Hibbert
The team at Mad About Bookkeeping have been managing our bookkeeping and payroll since 2016 and I have nothing but praise for them. They are friendly, efficient, effective and feel like an extension to our team. Thank you all!

Katherine Tanner-Tremaine
Honestly could not run my our business without them! Easy going, helpful, knowledgeable, nothing too much effort and just really nice people. Highly recommend.

Andrew Reid Thomas