Software Training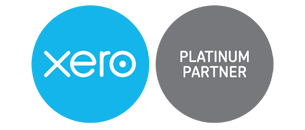 Mad About Bookkeeping are Platinum Partners and Certified Advisors of Xero Cloud Software.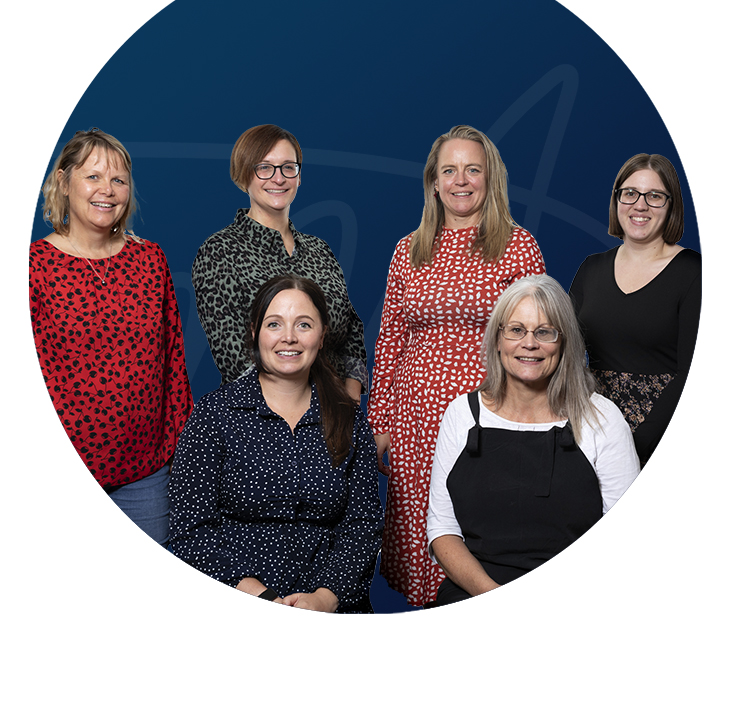 So yes we are a little biased, however we chose Xero as the preferred software for our practice because, in our opinion, Xero is the best cloud based software on the market. It's ease of use makes it perfect for business owners who want to see their accounts in real time.
Xero works particularly well for business owners who want to raise their own sales invoices within the software but then leave the rest to us.
The beauty of cloud based software is, it allows us to work on your account remotely, from wherever, whenever and you can have as much, or as little to do with it as you wish!
As a Platinum Partner, we can offer preferential rates to our clients for hosting and we can also train you how to use it!
We offer one to one software training sessions here at our office, or we can send one of our expert bookkeepers out to you, whichever suits.
If you have already invested in another software and worry it could be too much hassle to move across to Xero, we can take care of that for you too, using an additional piece of software we can move across your entire business from your existing software, straight over to Xero, lock, stock & barrel.
Cloud Based Software
Multiple Users
Payroll can be run through it
CIS add on available
Management reporting
Constantly being upgraded so always in line with current legislations
Accessible from your PC, Mac, Tablet & Phone
Automated Bank Feeds
Stock Control
Remote Management from your bookkeeper
Superb integration with endless applications to suit your business
Whilst we feel Xero is one of the most user friendly and inexpensive options available, our team are also experts in SAGE and Quickbooks, so if either of those are the preferred software for your business, that's no problem for us.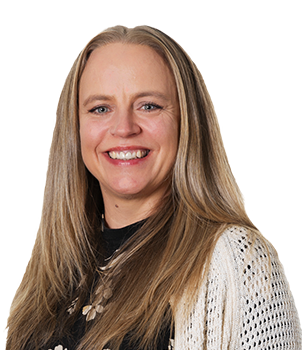 Sally has a wealth of bookkeeping and customer service experience, that is second to none and specialises in: Bookkeeping, CIS, Sage, Xero and Year End.
MABK have helped me with my day to day bookkeeping, and I now know where I am with all aspects of my accounts. I no longer have to worry about HMRC deadlines, and its lovely to have a meeting and a coffee with Sally once a week to keep us in order.

David Varney
The team are always there to help, and nothing ever seems like any trouble, highly recommend the whole team.

Clive Hibbert
The team at Mad About Bookkeeping have been managing our bookkeeping and payroll since 2016 and I have nothing but praise for them. They are friendly, efficient, effective and feel like an extension to our team. Thank you all!

Katherine Tanner-Tremaine
Honestly could not run my our business without them! Easy going, helpful, knowledgeable, nothing too much effort and just really nice people. Highly recommend.

Andrew Reid Thomas